Our Promise to You
We are dedicated to providing exceptional service.
We take the time to get to know you, to learn what is important to you, and respect your wishes.
We always act with care and compassion.
We treat you, your loved ones, and your belongings with respect.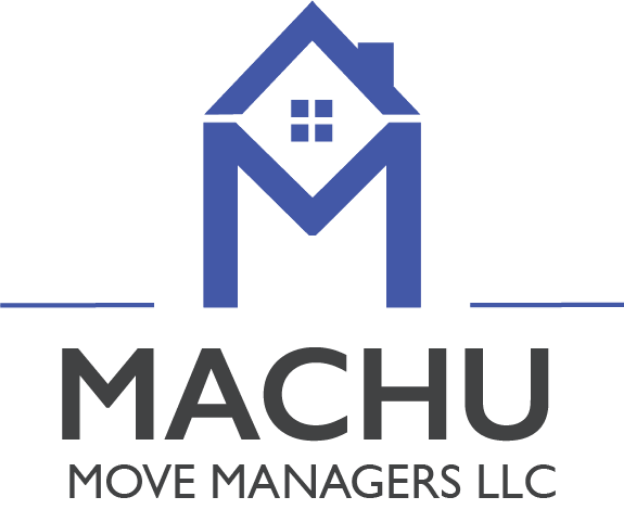 About Me
After helping my father transition into a Memory Care facility a few years ago, I was determined to find a way to give back to the community by assisting other families with the overwhelming task of moving their loved ones to a Senior Community. Many older adults require the assistance of independent/assisted/memory care living. They may even choose to downsize from the family home to a smaller home or condo.

I'm a lifelong resident of the Quad Cities and currently reside in Moline with my husband and college-age son; our oldest son is serving our country with the United States Marine Corps.

We know moving can be an overwhelming life change. At Machu Move Managers we will coordinate every aspect of your move to make the transition as smooth as possible. We are knowledgeable about the pitfalls and are experienced in making the process work flawlessly.

There is no higher honor than assisting families in transition, and we do it with compassion. I look forward to the opportunity to learn more about you, your history and your dreams for tomorrow!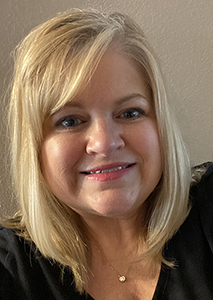 Jennifer Machu
Owner/Senior Move Manager