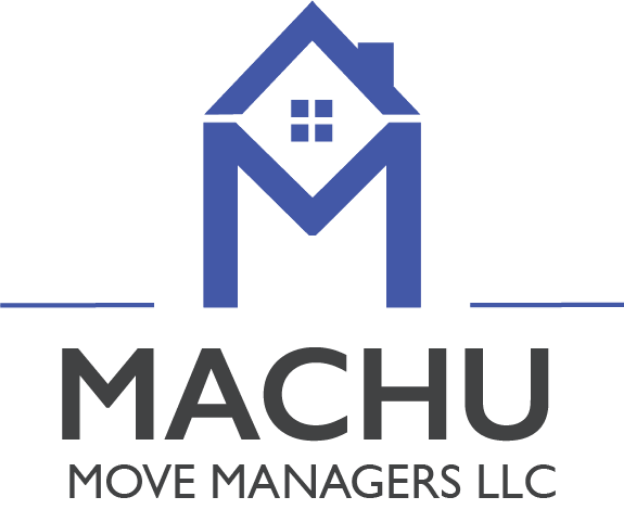 Contact Us for your FREE Consultation
(309) 292-0036
Welcome
Whether you are an older adult, busy professional, or Mom and Dad need to move and you live out of town, we can help!

Making the decision to move can be overwhelming, both emotionally and physically. If you are retired and moving into a condo or senior community we can help. If you are a busy professional with little time to spare, we can help. If your parents need help moving and you live out of town, we can help. Machu Move Managers will handle all the details from start to finish to save you time and money.

Machu Move Managers are Senior & Specialty Move Managers® specializing in downsizing and transitioning older adults into their new living space! Many have lived in their homes for many years and are looking to downsize and move to a Senior Living Community. As Senior Move Managers®, we make the transition seamless for you!
We service the IL and IA Quad Cities and surrounding areas.
Testimonials
Jennifer did a fantastic job handling and calling folks to help out with the donations. Receipts, emails, texts were all on time and I really enjoyed working with her. She did a great job and made part of our move a breeze. Thank you!
- Alex C., Bettendorf, IA
Jennifer who came on site was awesome to work with, she made sure that everything we needed taken care of got sorted one way or the other.
- Dan M., Davenport, IA
Machu Move Managers were outstanding in helping with our move process. Would use again and highly recommend.
- Courtney H., Davenport, IA
We recently made a major move and downsized. This was not our first move and we had been in our home 15 years. Jennifer of Machu Move Managers came in to assist and was an invaluable asset. Jennifer assisted in many ways to include helping us decide what to keep and what to let go. Jennifer had many resources and a network of contacts to facilitate this. This included donations, electronics disposal, movers, etc. She guided from prepping for the move, helping pack to unpacking. Machu Mover Managers was an asset we hadn't considered but are grateful for their help. We would recommend them to assist in any type of move.
- Bill C., Blue Grass, IA